KNOW YOUR NUTRITION
Do you know what's good for you?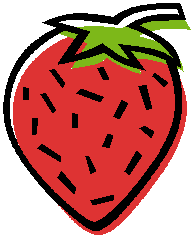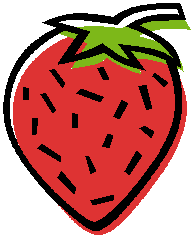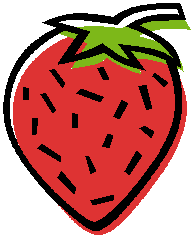 No, that's not your mother talking!
In honor of National Nutrition Month in March, it's time to talk health.
Develop bad habits when you are young and they may stick with you when you get older......
........and they may stick to more places than you like!
Kids may not often worry about their health, but more and more young people are watching their weight.
So...here is the situation.
You are out shopping for the day and have to catch a quick lunch at a fast food restaurant.
Summer's coming soon, and you want to look good in your warm weather wardrobe.
ACTIVITY # 1
ACTIVITY # 3
How smart are you when it comes to food safety?


Do you know what FDA stands for? Do you know what they do?
Click the picture below to find out.



Now...help Mac and Molly inspect a warehouse to check for problems.