A CHICKEN STORY
The race is over.? Frankly, we were a bit concerned. Would Mrs. Pollack's overdue eggs graduate from the incubator to the feeding tank, or would Mrs. Pollack give birth first?? We are happy to report that Mrs. Pollack lost the race.?

MEET A CHICK....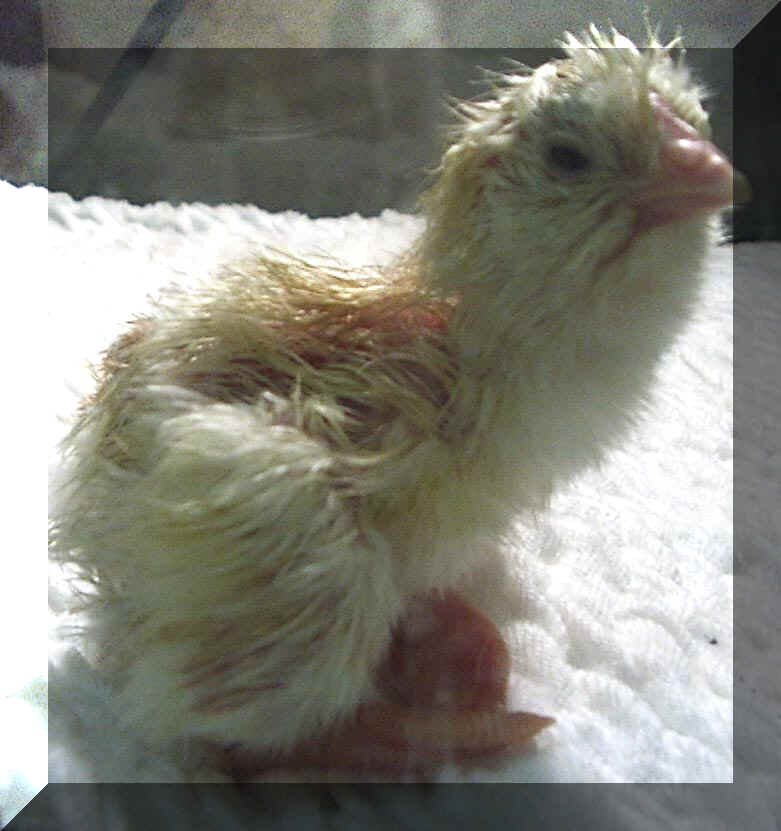 MEET MRS. POLLACK.....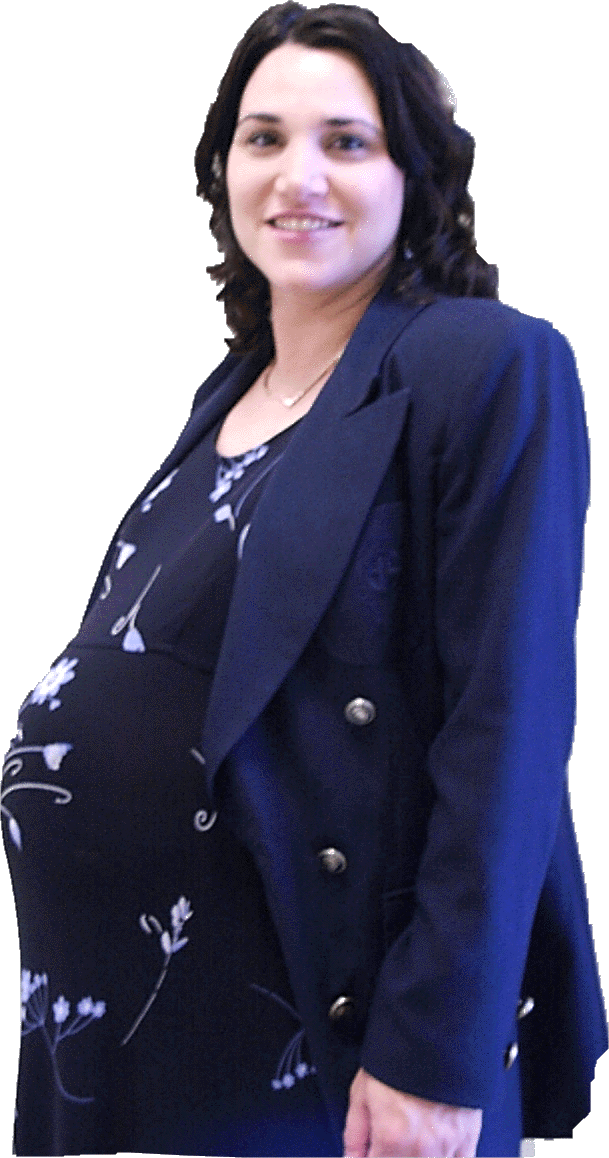 Mrs. Ferry and Tom Hargadon performed midwife duties most of the night, Tuesday, June 6.? We are proud to present the newest additions to EVG.? Click a chick below to see the details.? A more complete report will follow.

The sounds you are hearing are not sound effects!? They are actual recordings of our little guys.


































With tears in our cute little eyes, we must say good-bye today.? We are eight days old now, and it is time for us to go to the farm where we belong.? Here's what we look like today, June 13, 2000.?










Click the chick to learn more about eggs. ?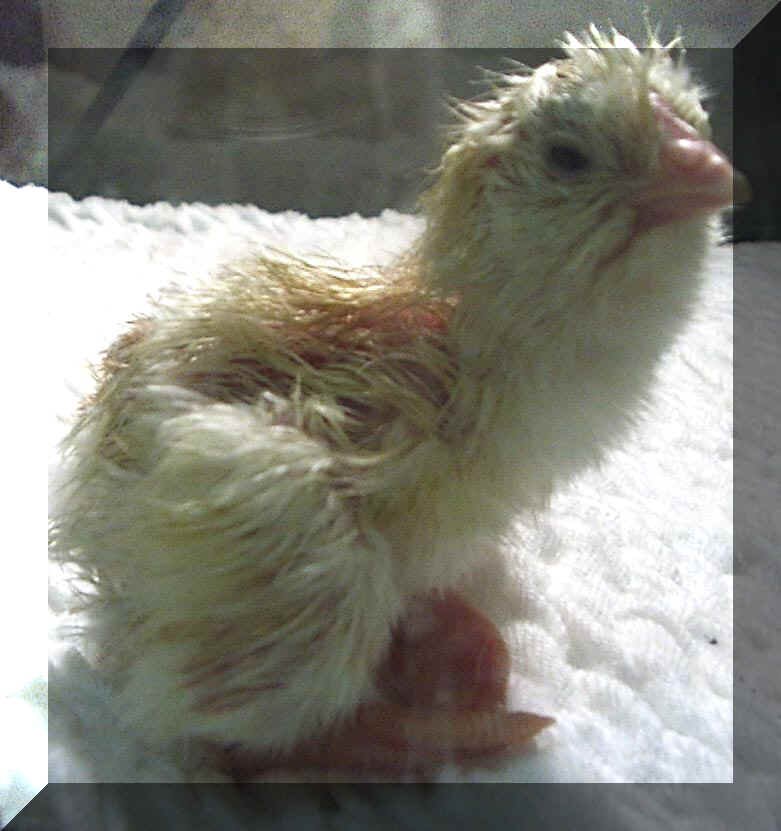 Click the boy to read what our students thought.?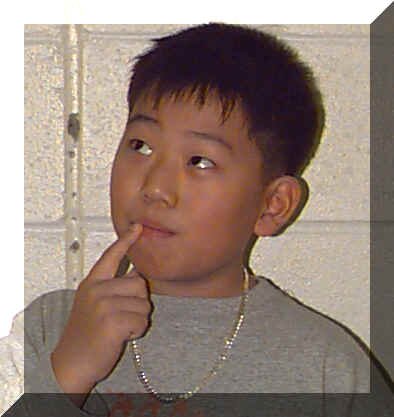 Click the sign to see what happened today, June 14, 2000.